This page will be updated soon!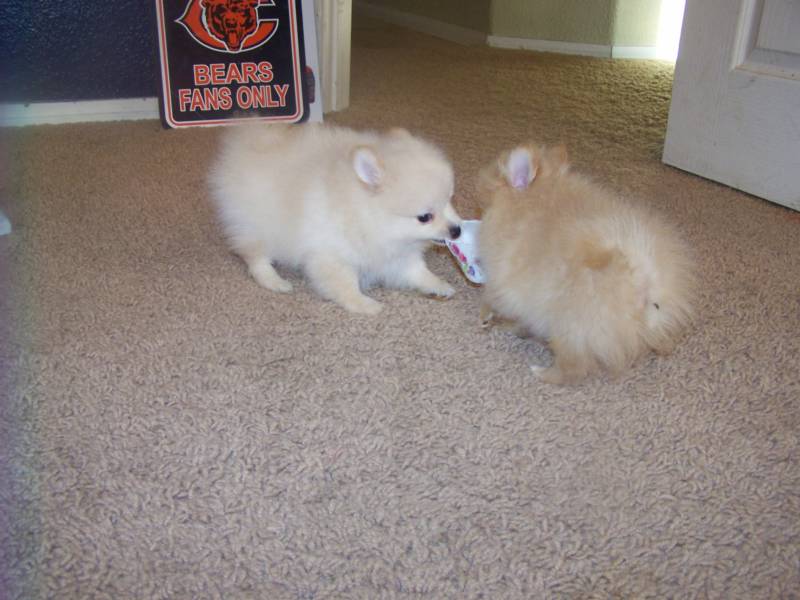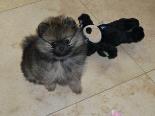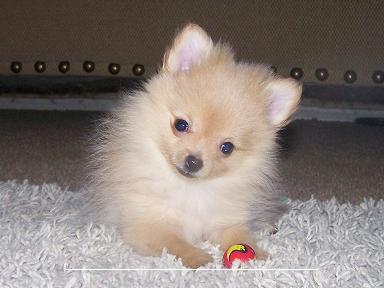 These photo's are of some of our past puppies who have all found loving homes.  We just wanted to share their darling faces with you.. If your interested in a puppy, please call me at 909-228-2481.Our babies have been handeled daily by our family so they will be ready for their new life with you.

All of these dogs have found new homes. Please click on our For Sale page for available puppies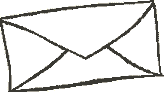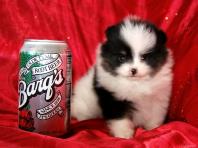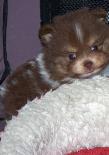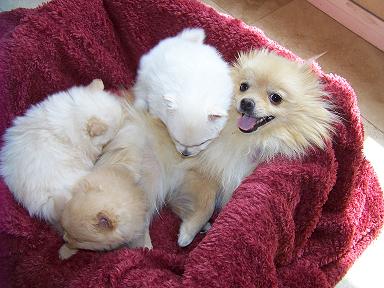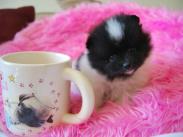 Past Puppies and Fun Pictures

Past Puppies and Fun Pictures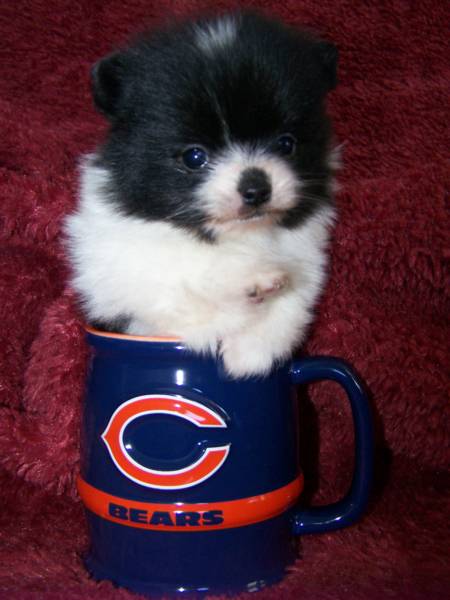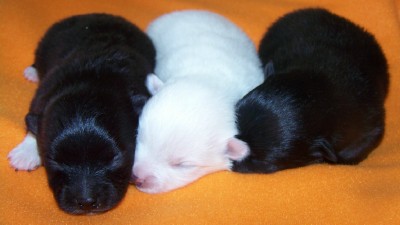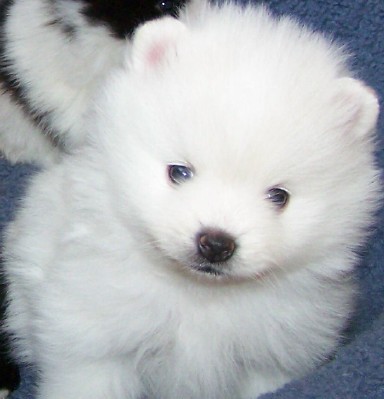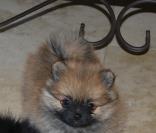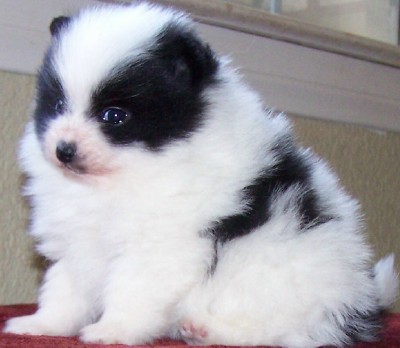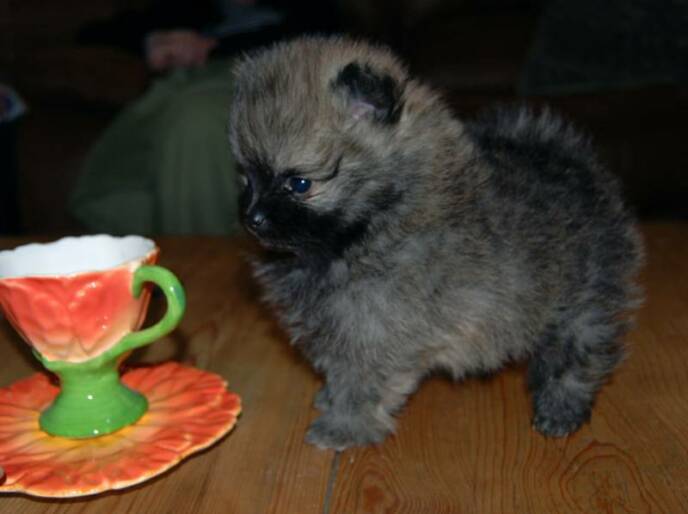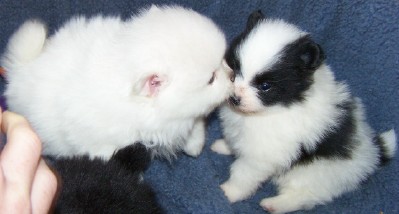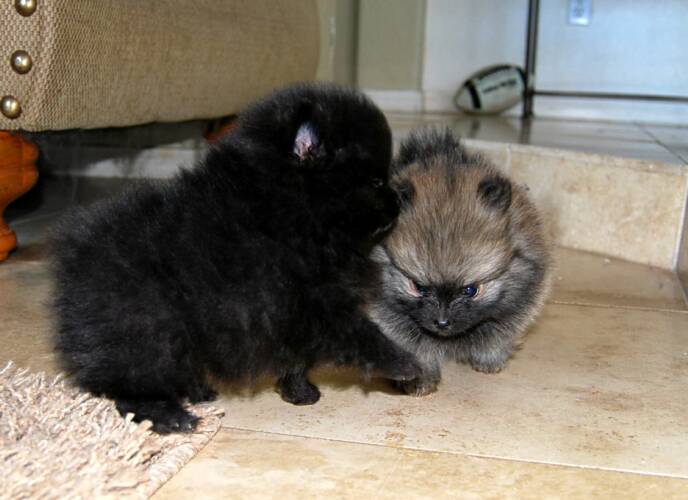 All of these puppies AND retirees have found wonderful forever homes. If you want one, email me to be put on the waiting list.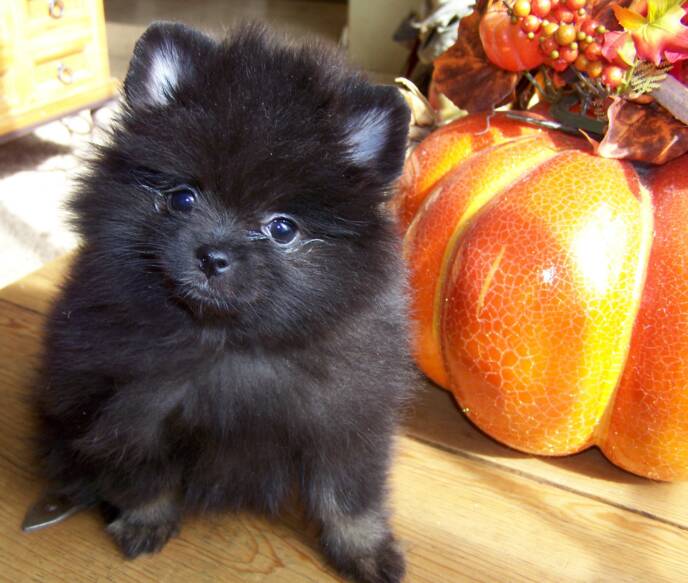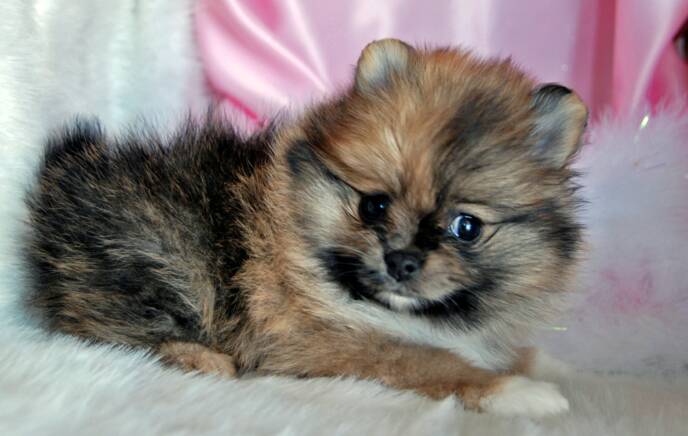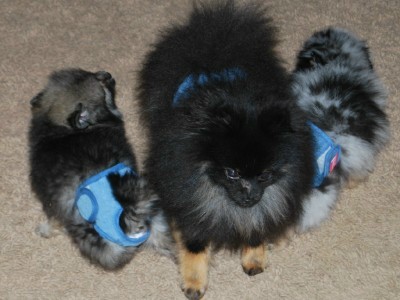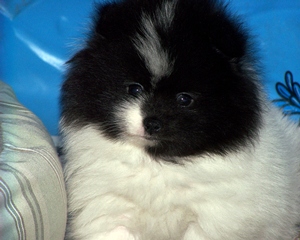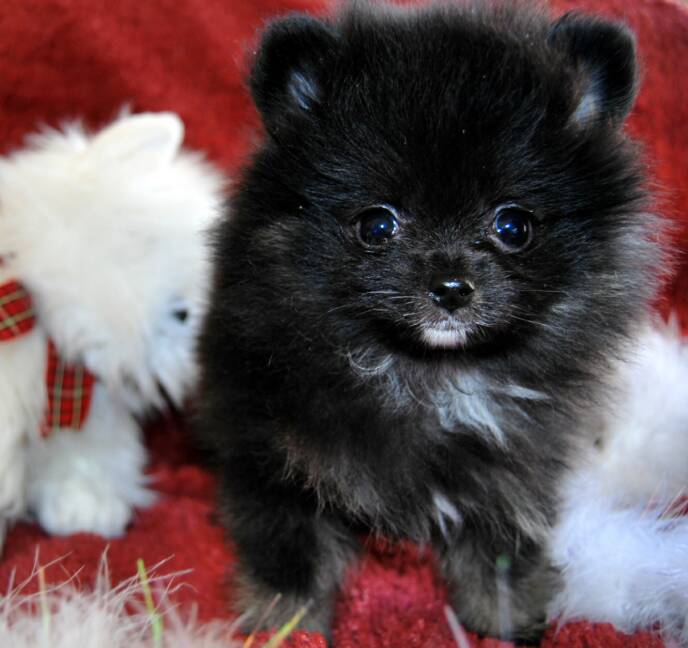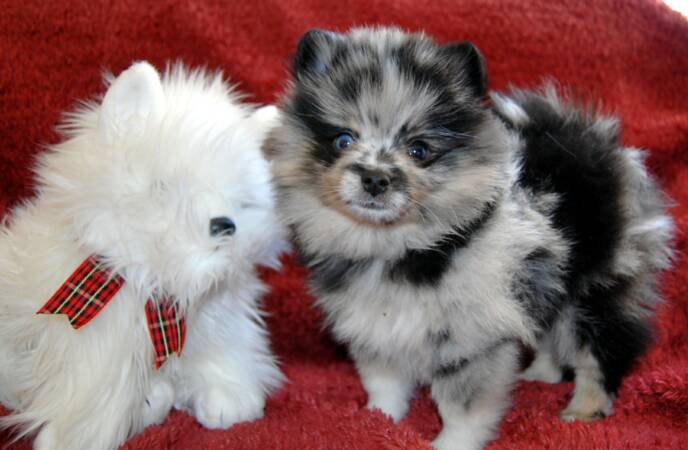 This little boy was fathered by Neeko, his mother belongs to my friend Deanna.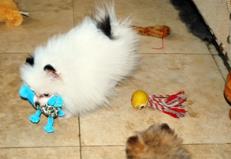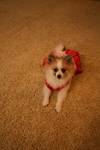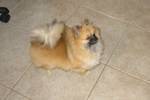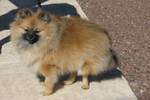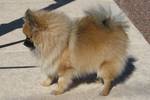 ABOVE:Same puppy at 1 yr old..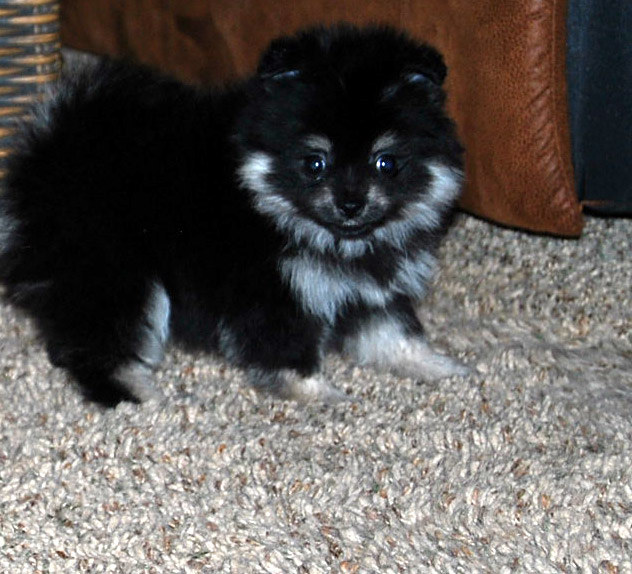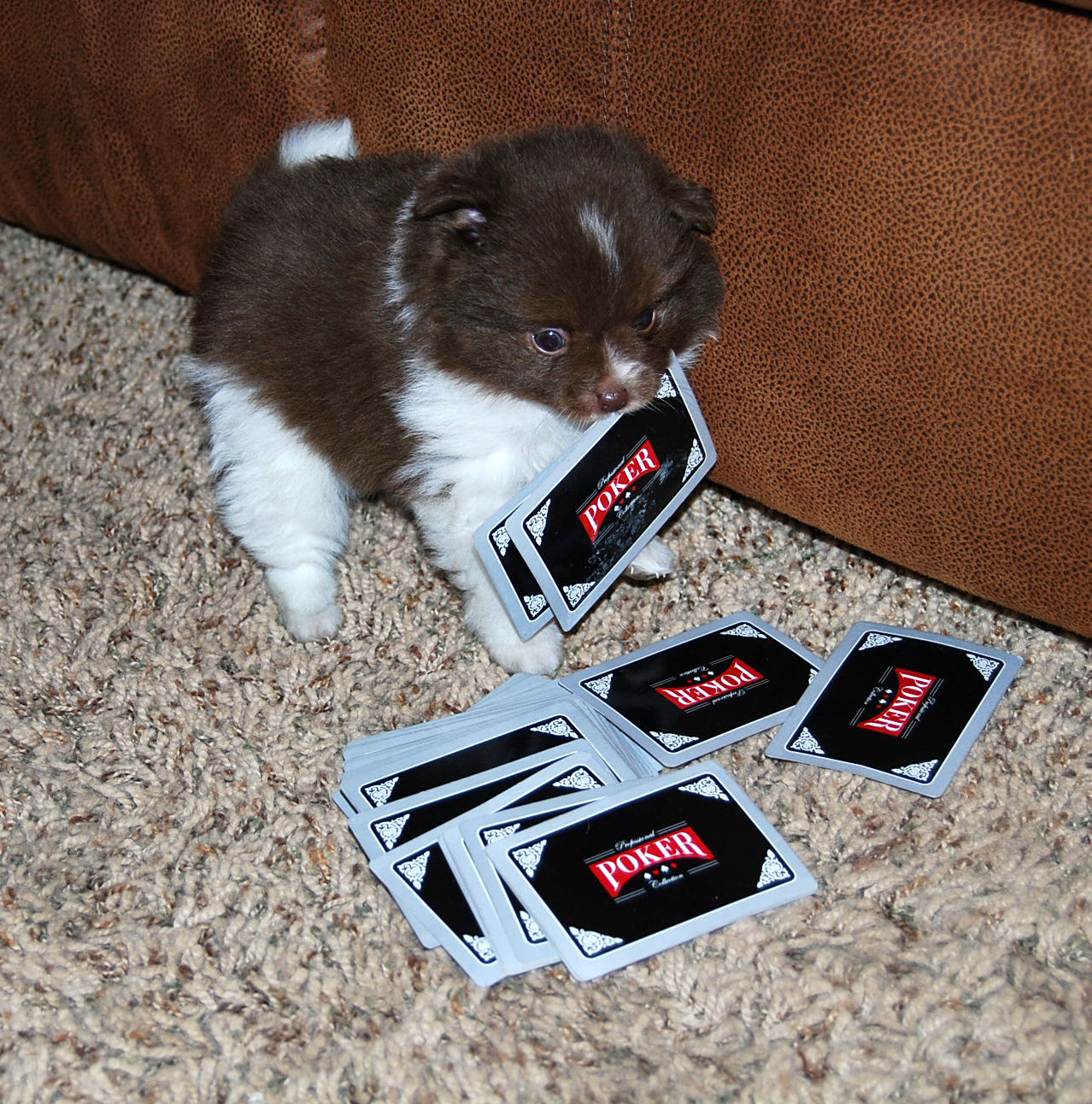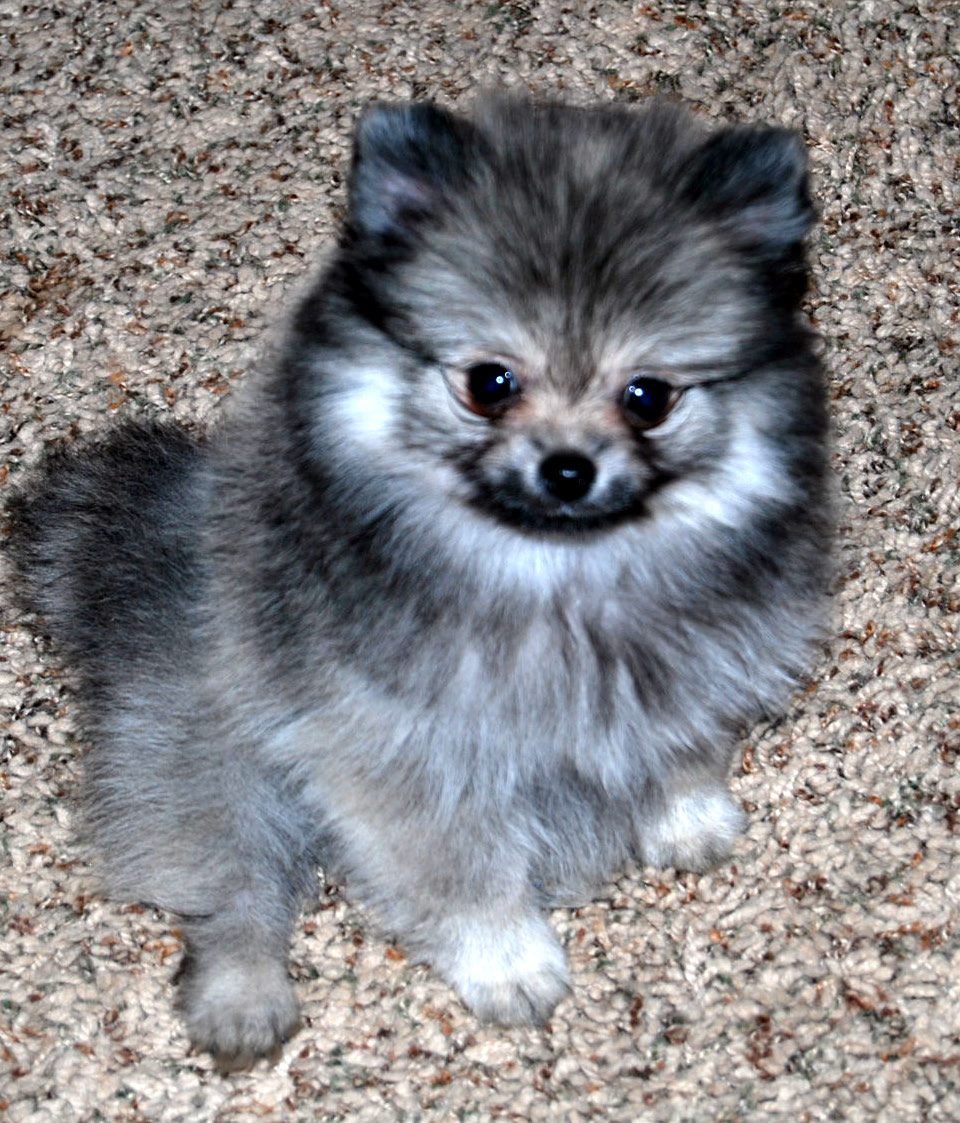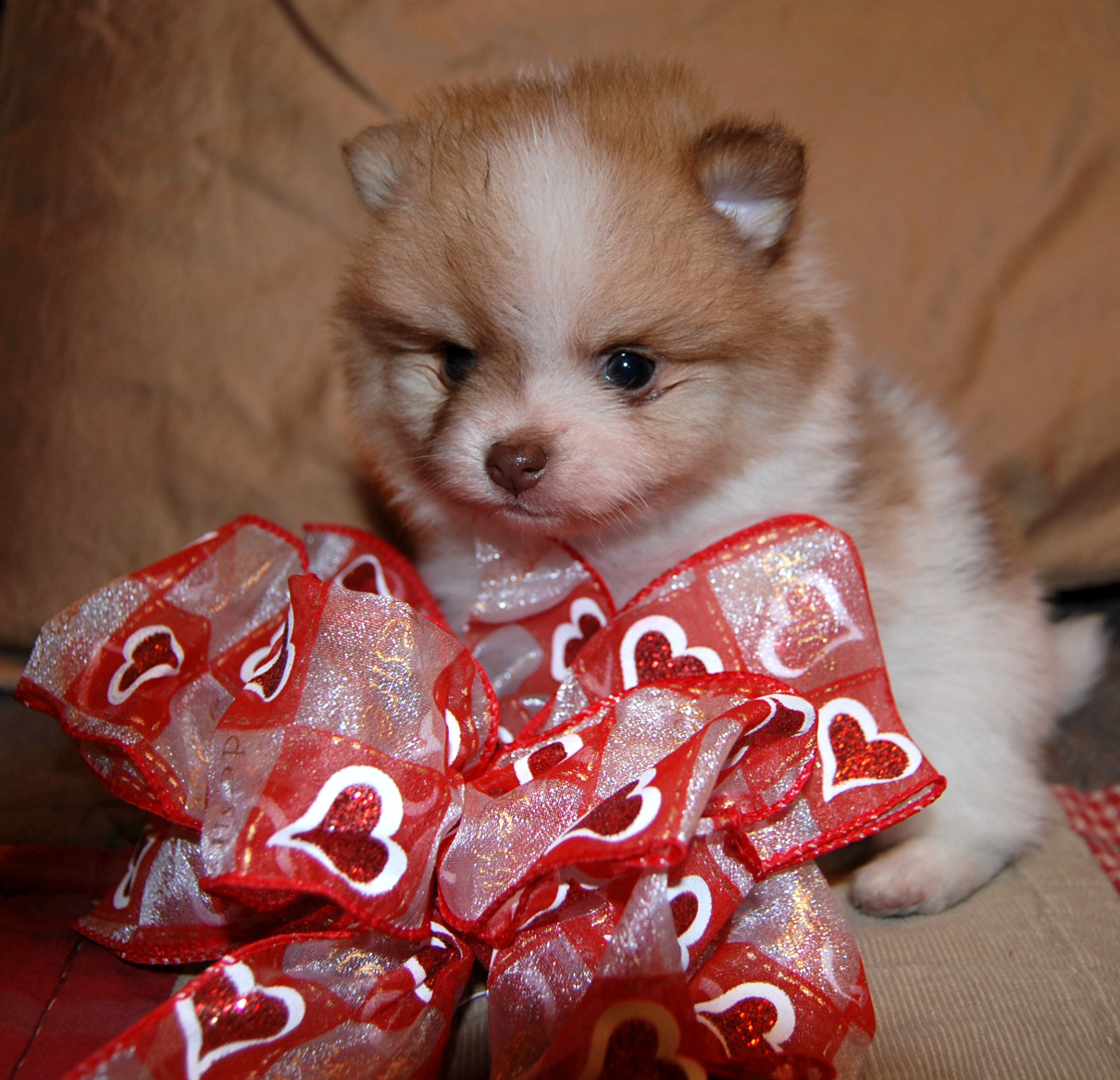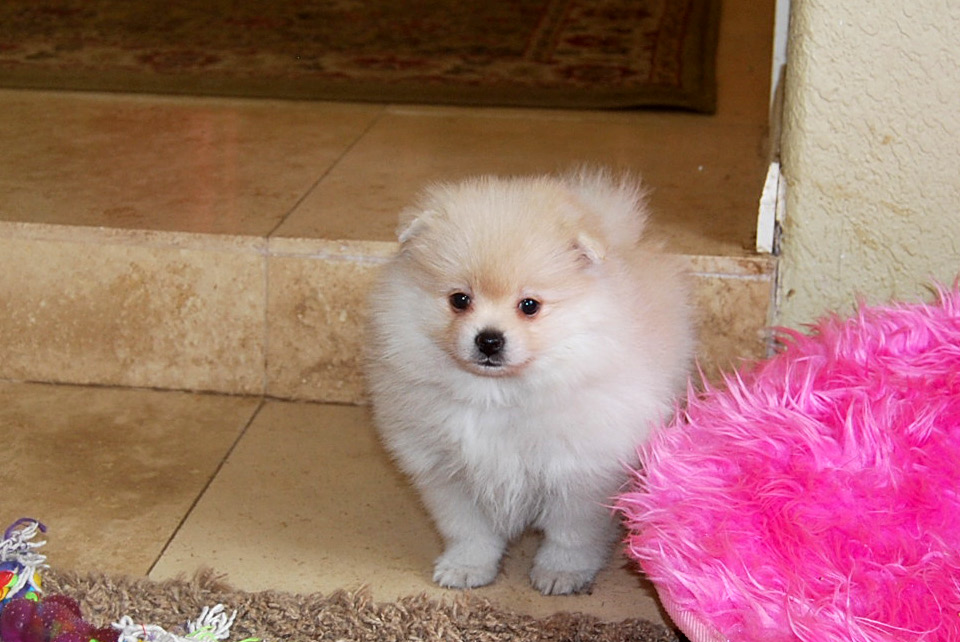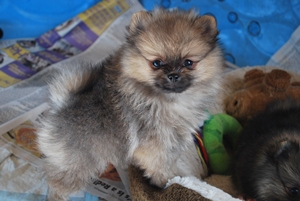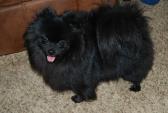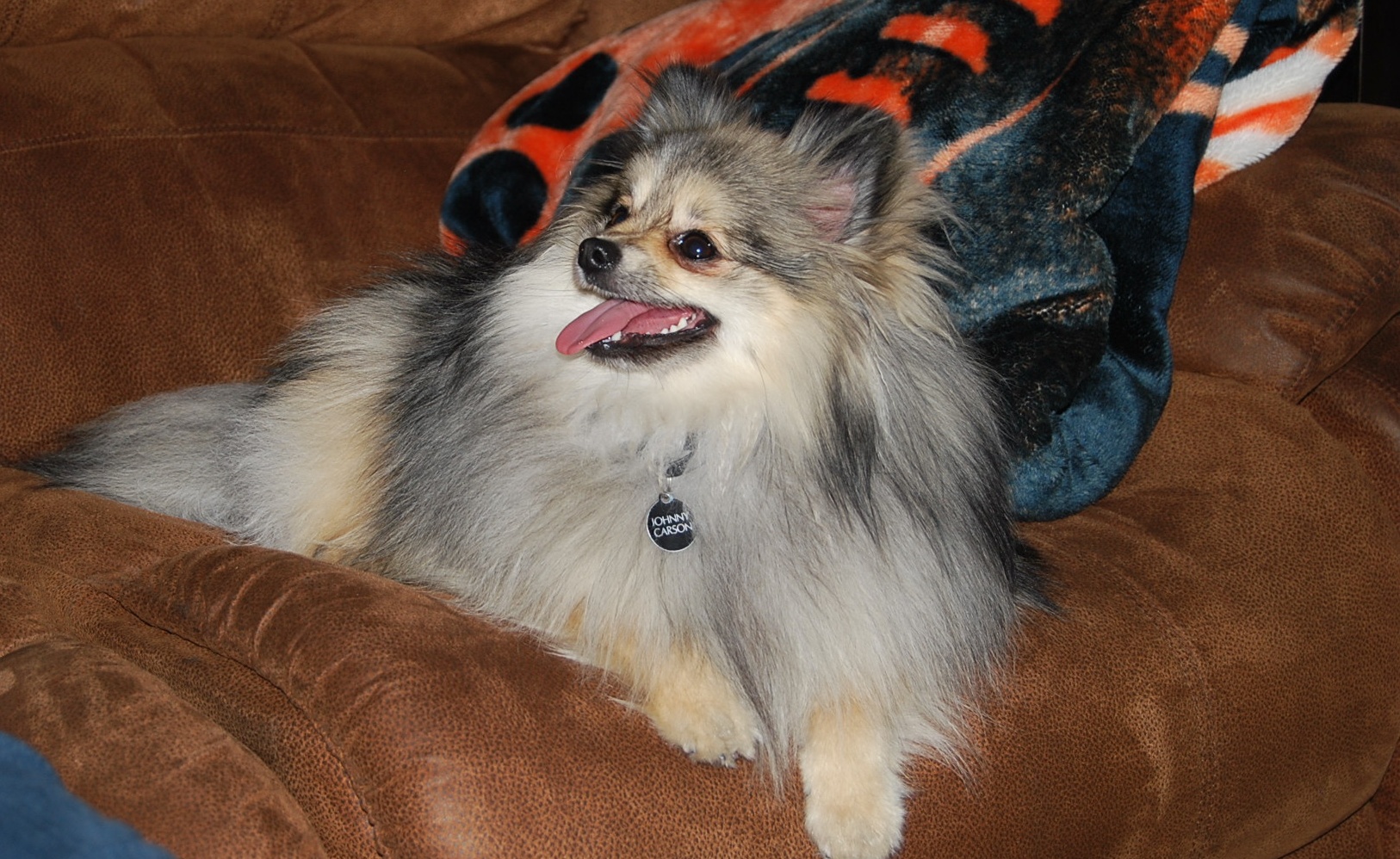 SAME DOG-AT 8WKS AND AT 1 YEAR! Tinsel & Kanes pup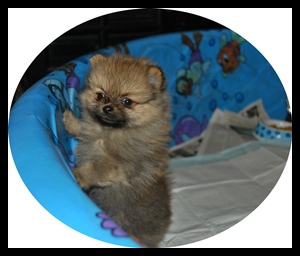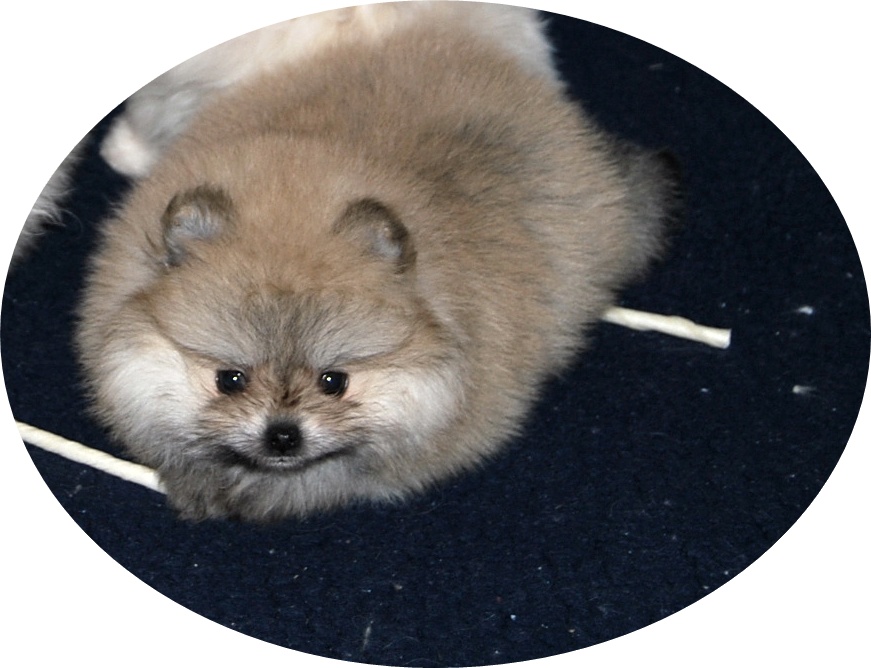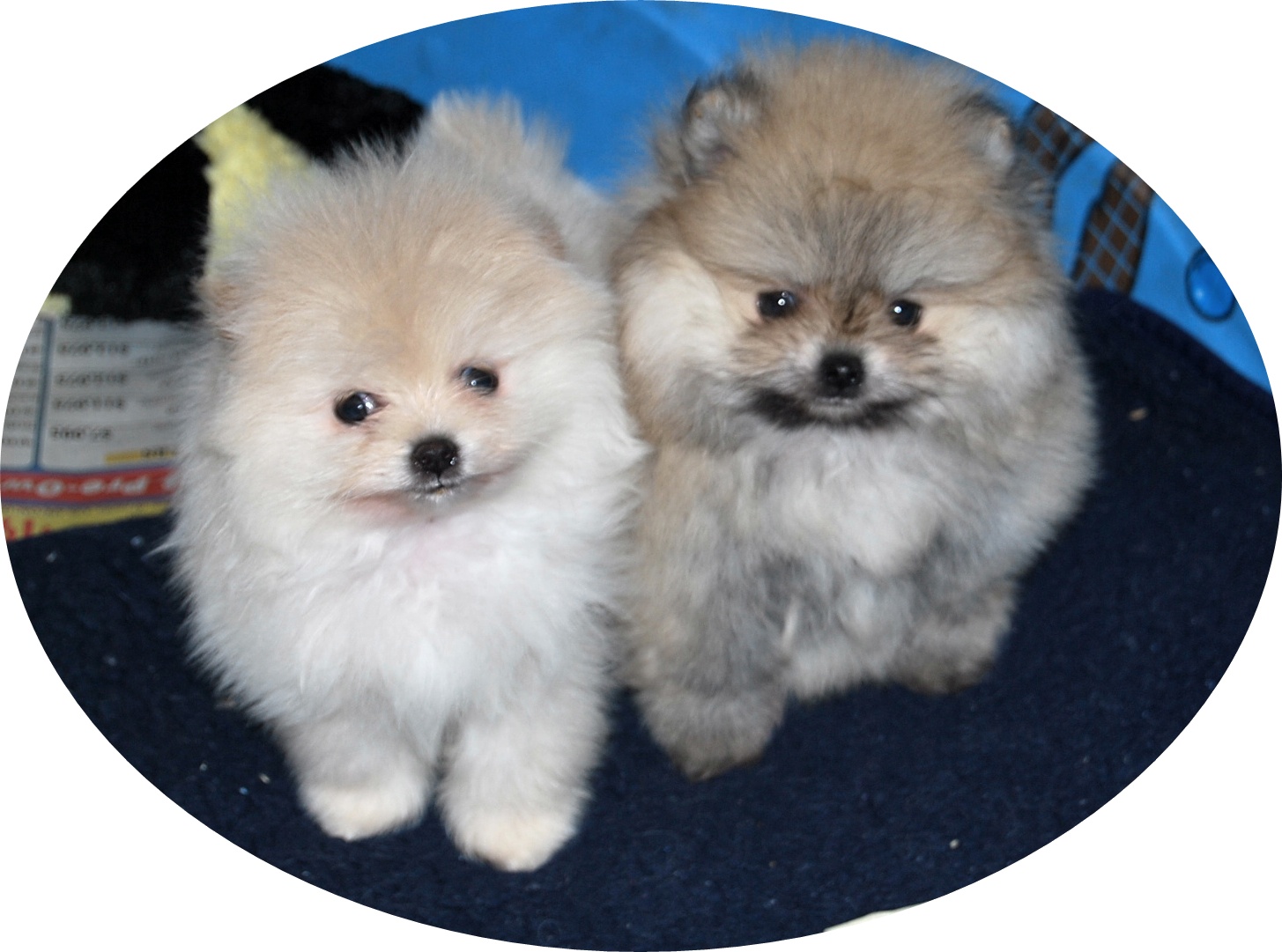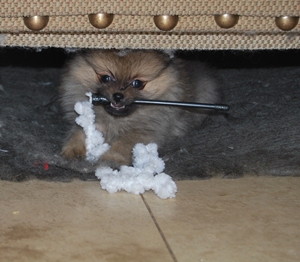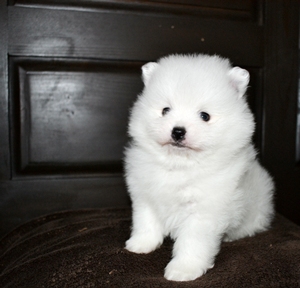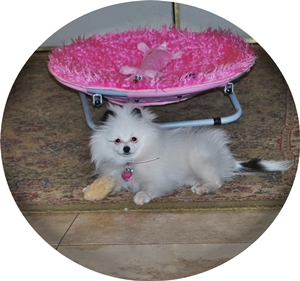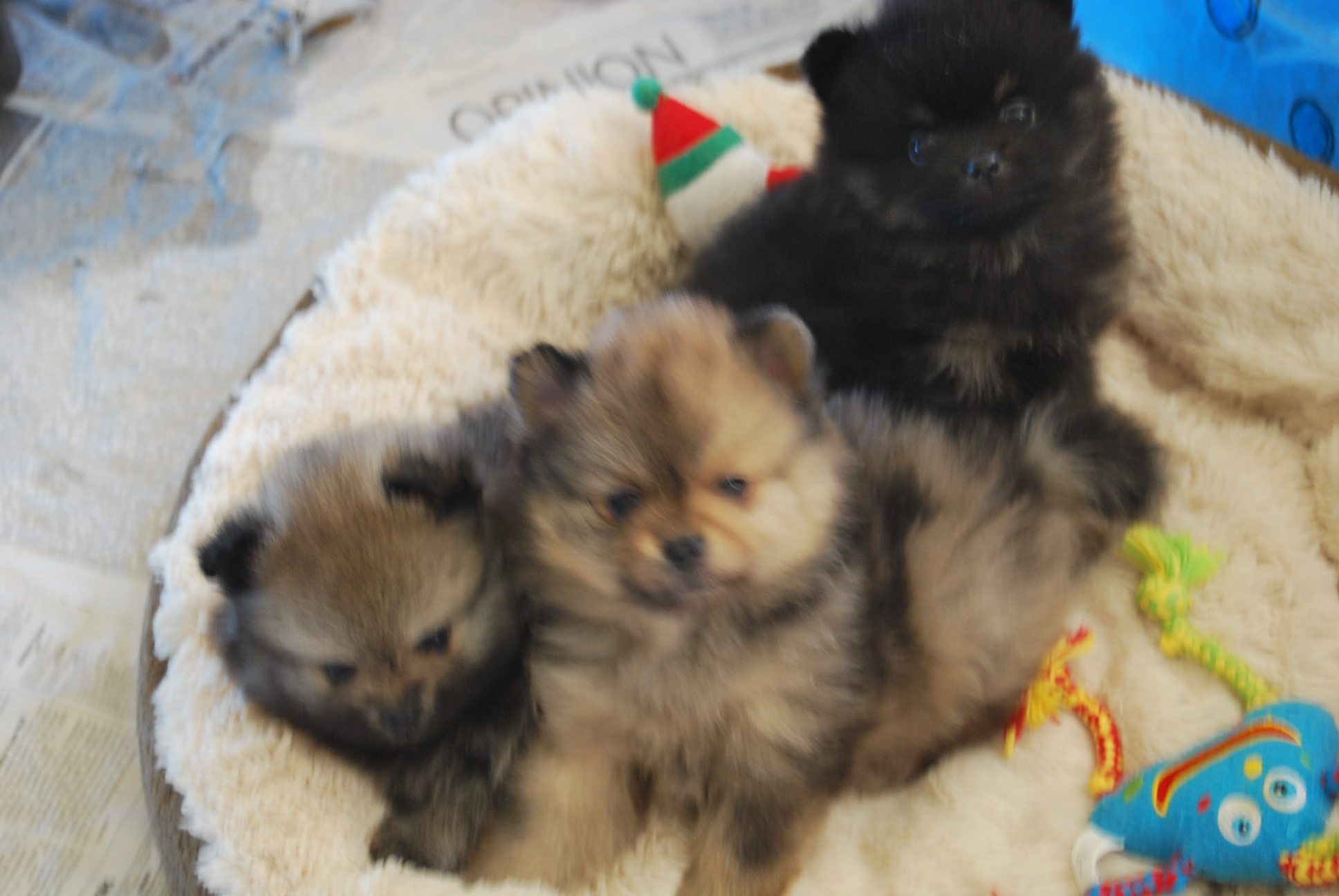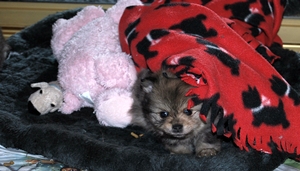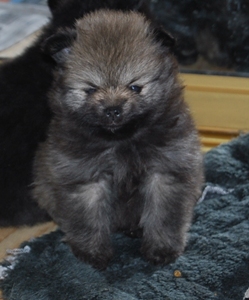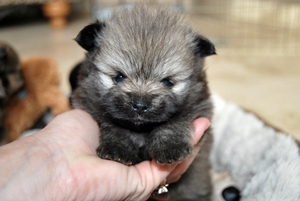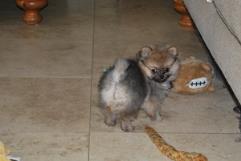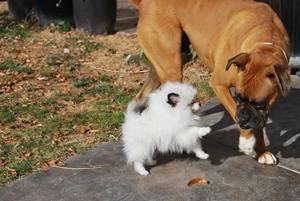 SAME DOGS-BLACKS AT 8 WKS AND 1 1/2 YRS OLD.  Jiggles & Neeko's pups

THESE ARE SOME OF OUR PAST ADULTS WHO WE LOVED AND WILL ALWAYS CHERISH.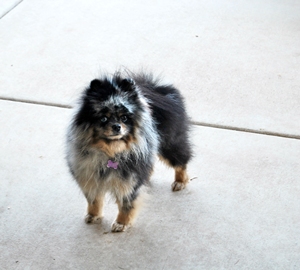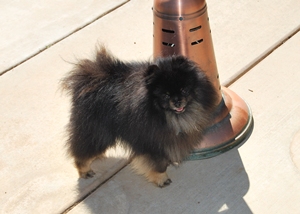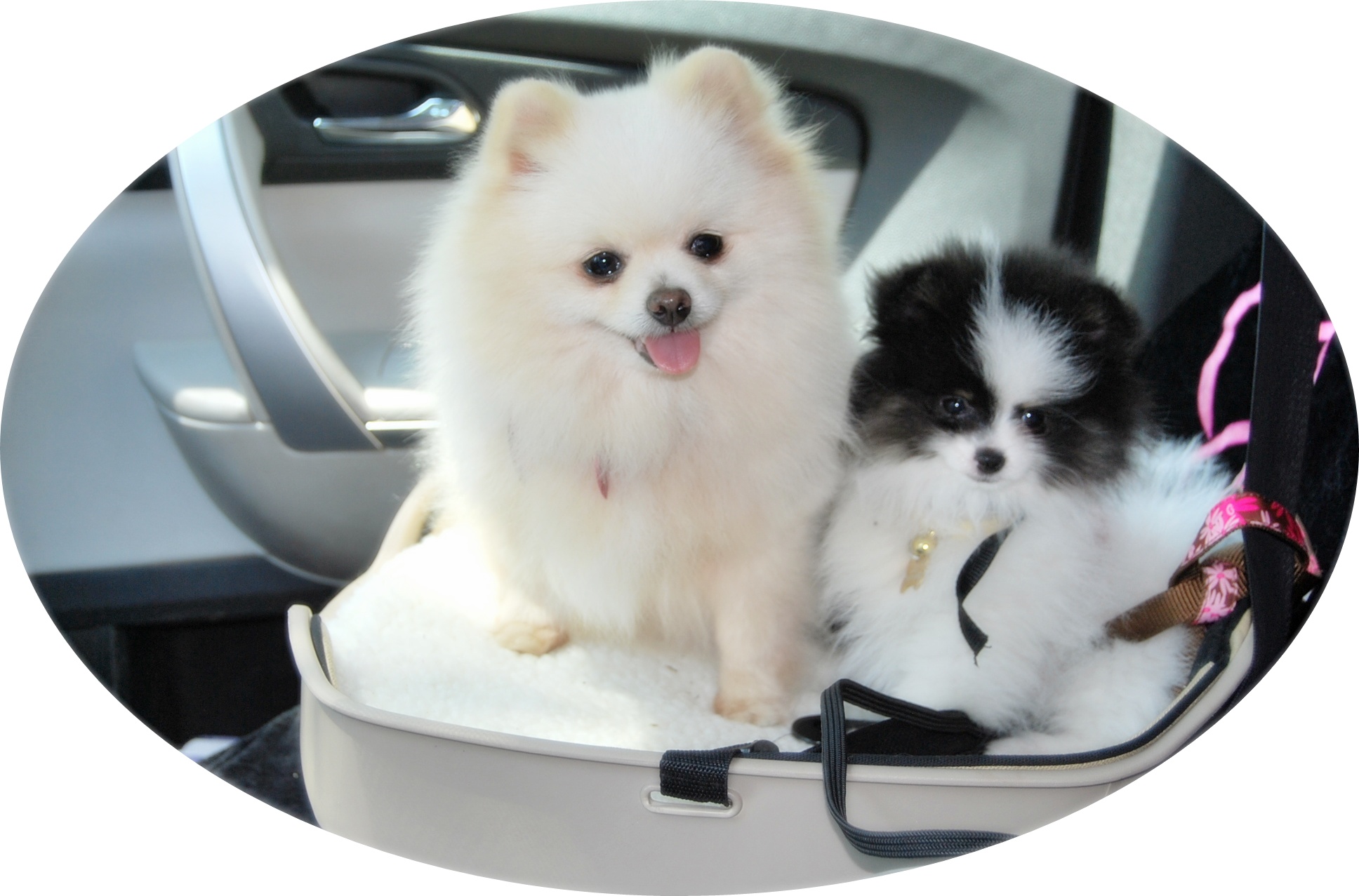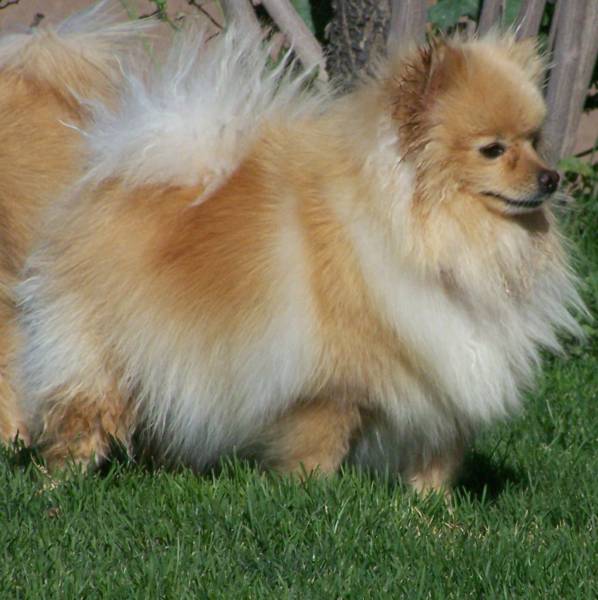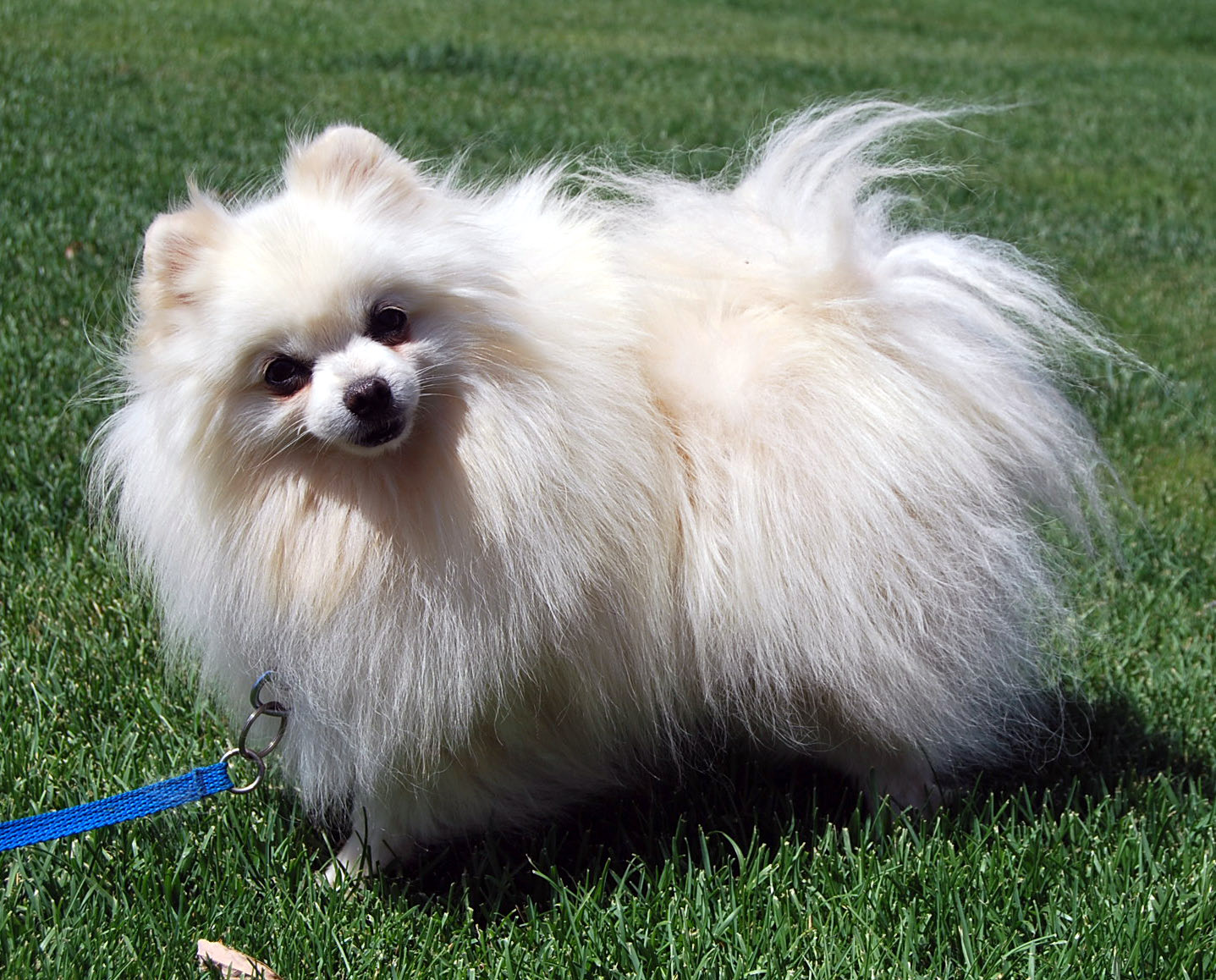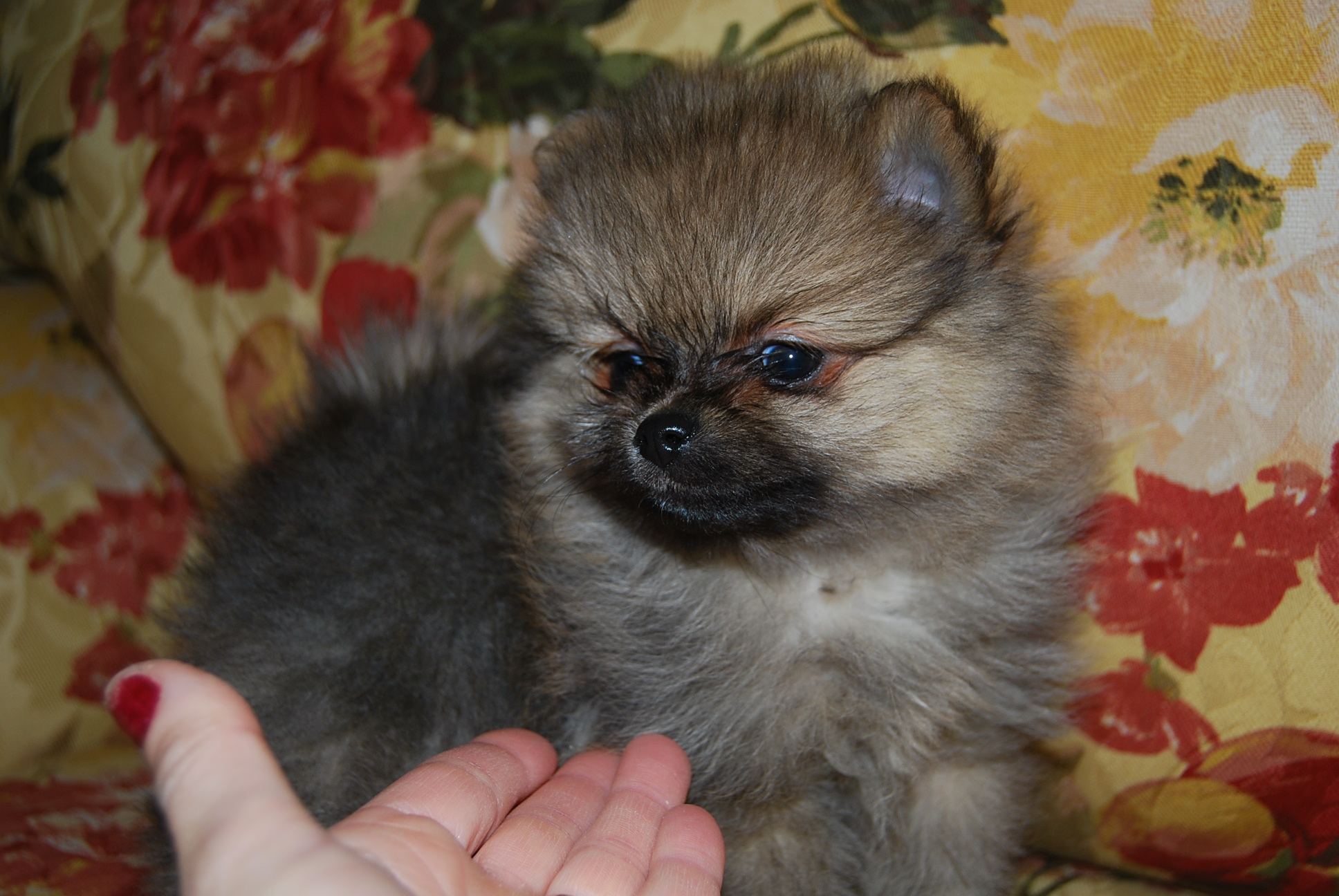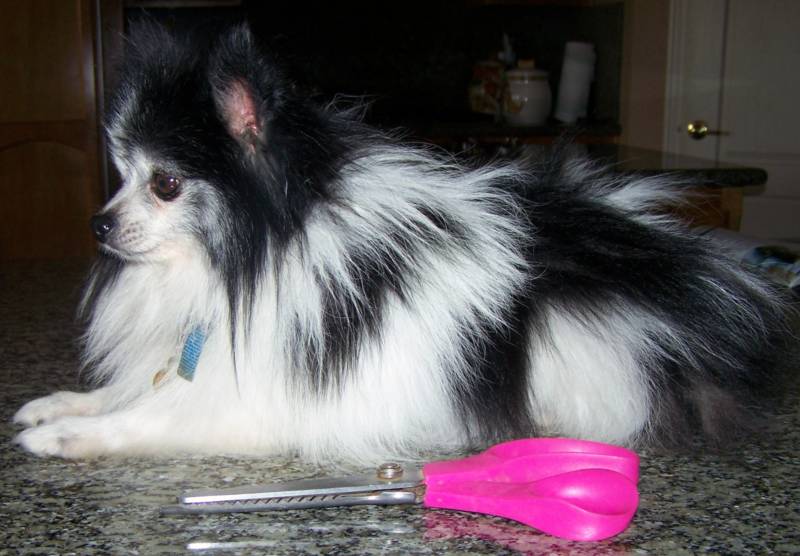 TAFFY, POPCORN AND CRICKET HAVING FUN IN THE YARD..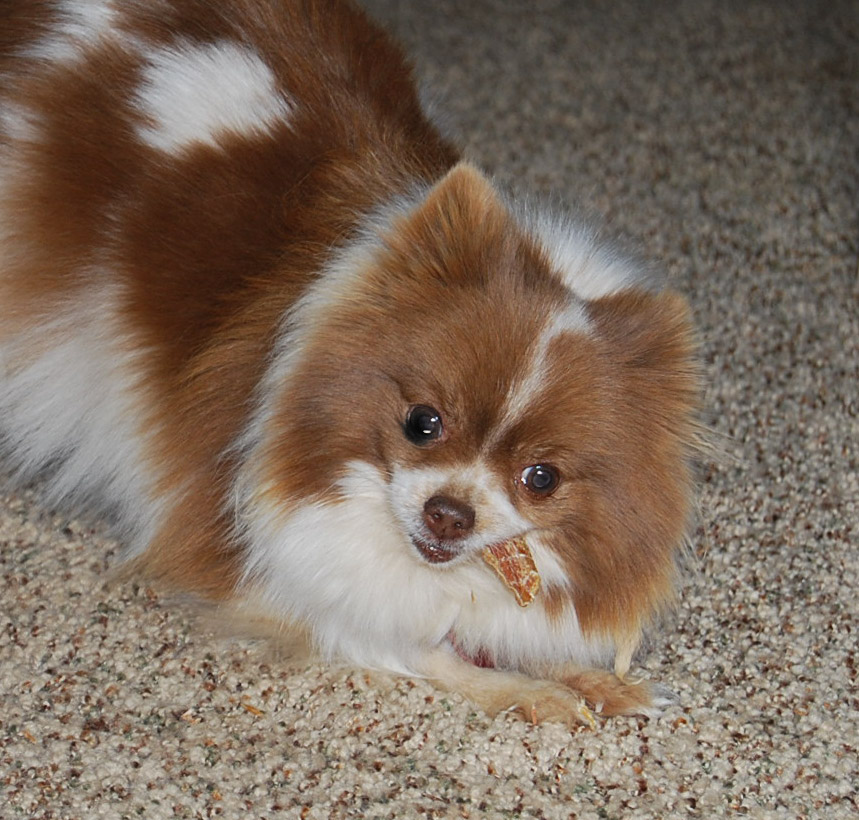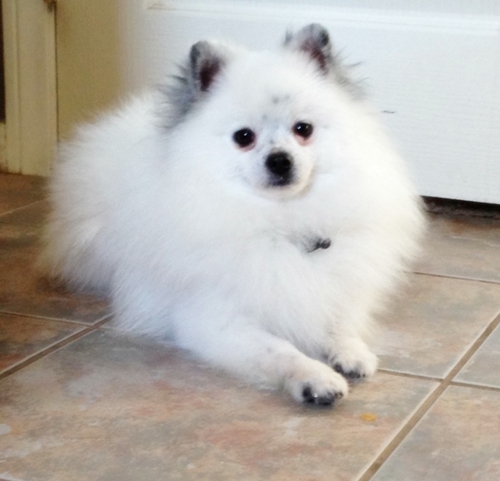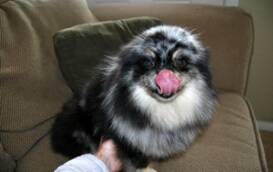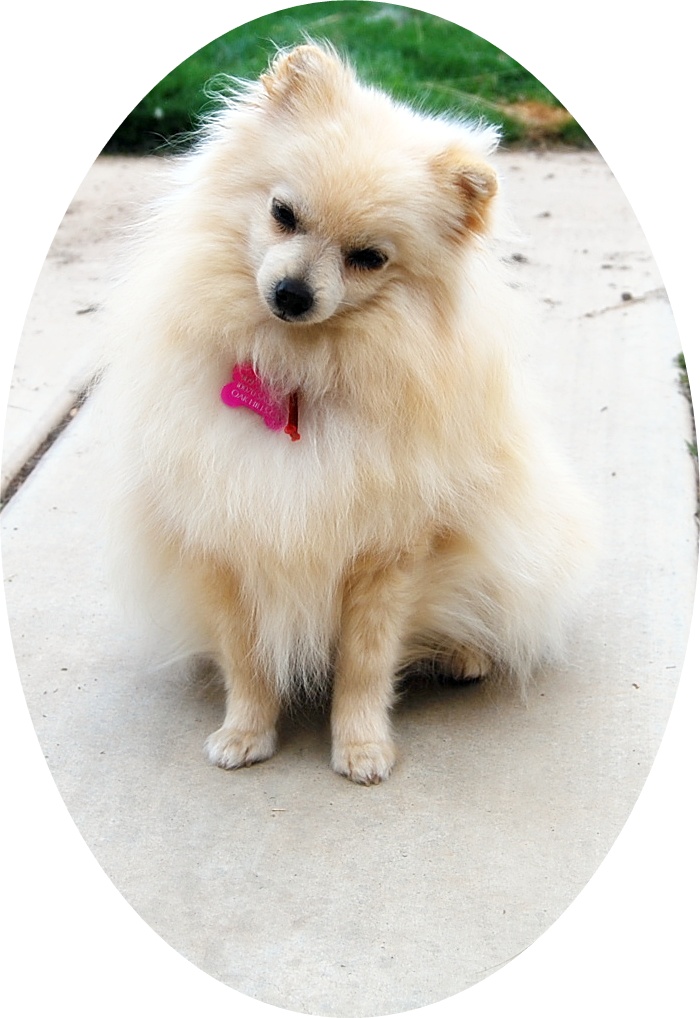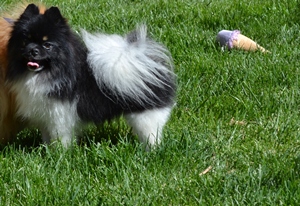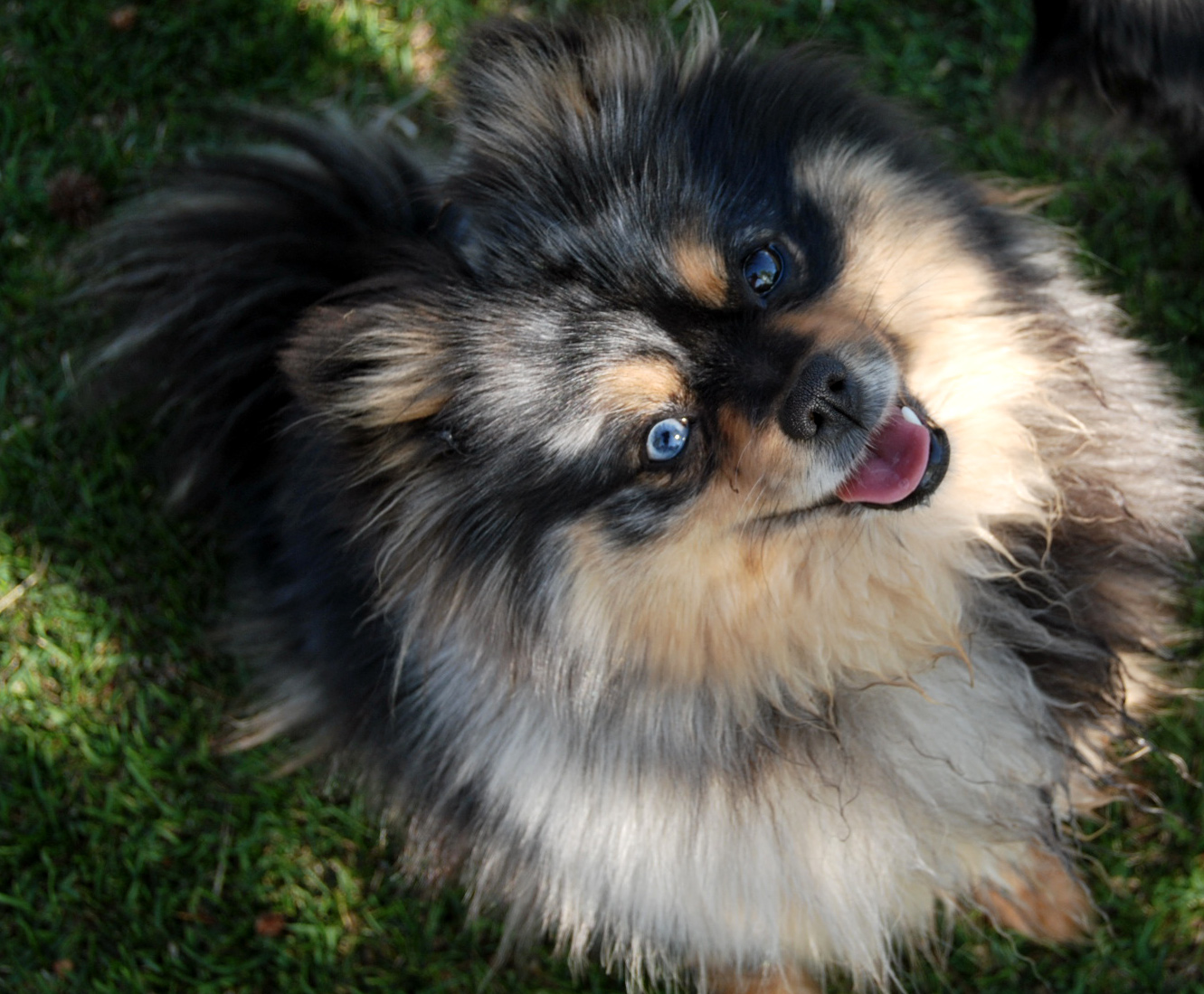 GYPSY MY WATER CRAZED GIRL!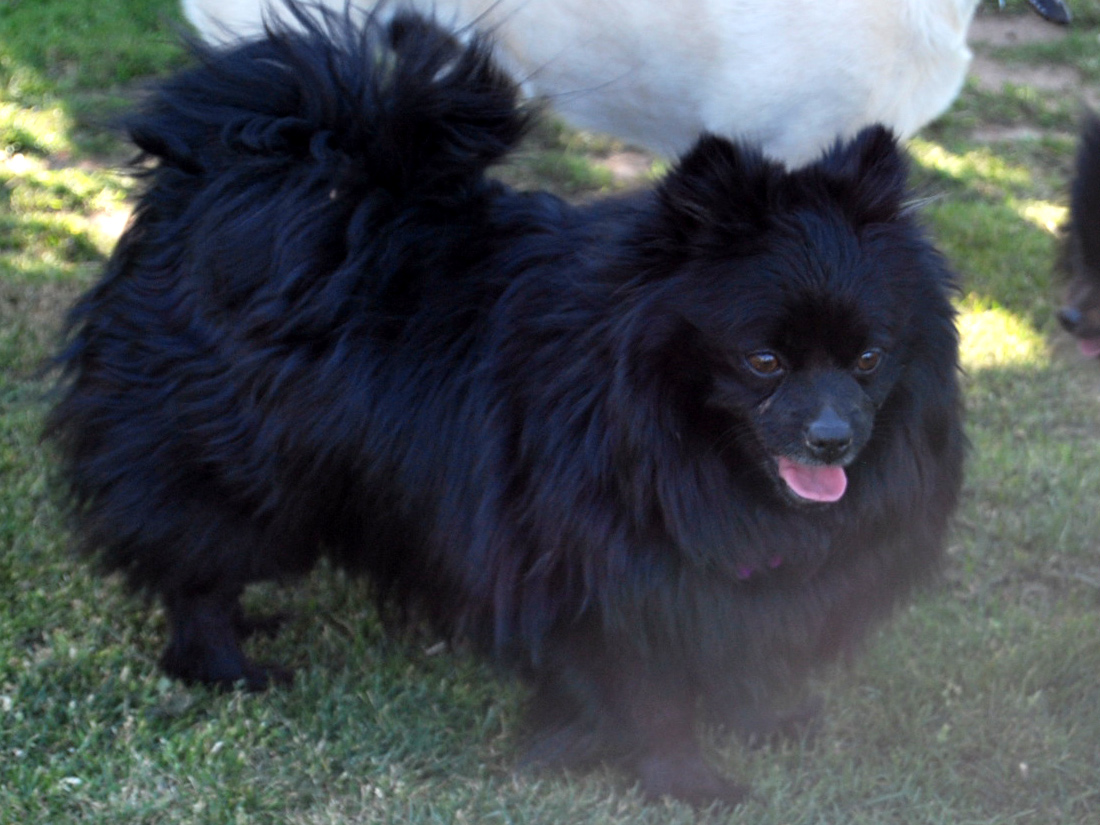 EBONY 1 OF MY FIRST GIRLS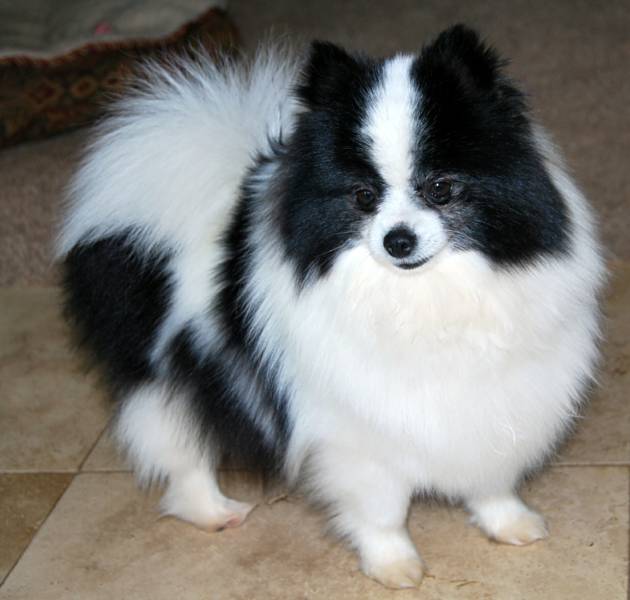 JIGGLES- JELLY BEAN'S MOM