.

Pomeranian puppies for sale in California , Healthy, Quality Tiny Pomeranian puppies for sale in Southern California, pomeranian breeders in california, teacup pomeranians for sale in so. california pom breeders in california toy pomeranians for sale toy pomeranian puppies for sale california pomeranian breeders , #teacup pomeranians, # pomeranian breeders in california, #pom puppies for sale, teacup pomeranians for sale

pomeranian colors . We specialize in piebald parti pomeranians, parti colored pomeranians and other rare, hard to find colored pomeranians for sale

pomeranian breeders  in Southern California with quality pomeranians for sale , white pomeranian puppies for sale in california

exotic pomeranian colors such as wolf sable pomeranians,  piebald parti pomeranians, chocolate pomeranians,  parti  colored pomeranians ,pom breeders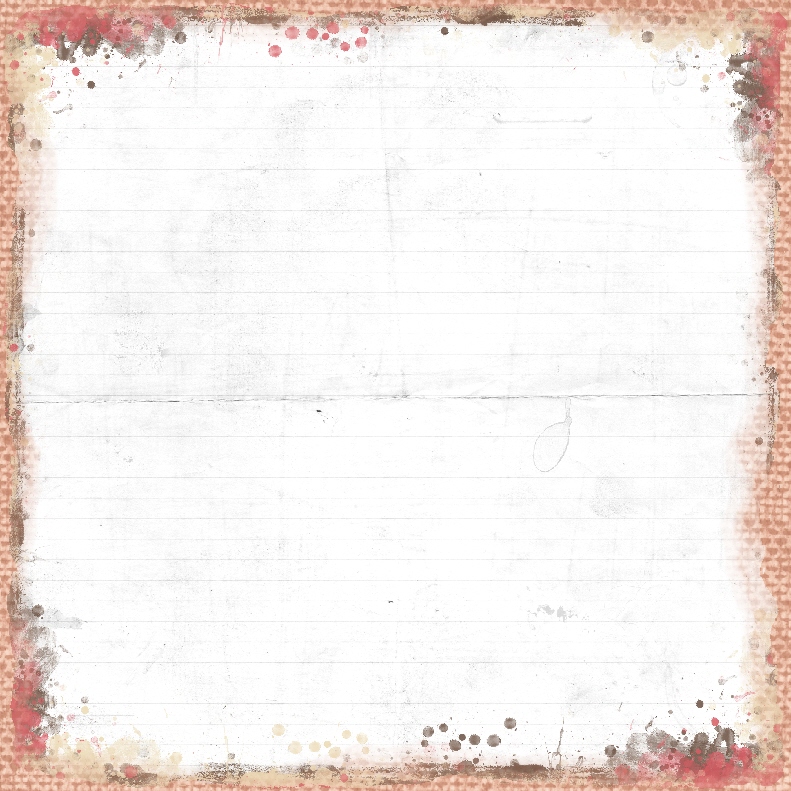 Welcome to Candi Colored Poms. We are a small,  pomeranian breeders in California  with tiny pomeranian puppies for sale in California.   We live on 2.5 acres so our dogs have plenty of room to roam!  If you are looking for a reliable quality pomeranian breeder of tiny pomeranian puppies, please visit with us first.  You will see the difference in our dogs and the way we raise them. 

I have loved dogs all my life and have dedicated many years to DOG RESCUE. I still do the DOG RESCUE, but  I also have fallen head over heals for the Pomeranian breed. There is something about them that is really touching. Their enthusiasm for life, love, loyalty and antics are hard to resist. So why try?

Being involved in Rescue has taught me many things. I believe these things will help me to set the highest goals in regards to the dogs I produce and how I care for my dogs.  My goals include raising very healthy dogs.  I stress the importance of proper socialization, breed to the AKC standard, and start with beautiful, quality, healthy parents who have no health issues and superb personalities to pass on all these valuable traits to their puppies.  I believe in the WHOLE dog, not just parts. Many others  breed for size,  for coat or for type and forget about the personality along the way. I think personality is most important AFTER health.  Our puppies have it all!  Looks, and personality.  My dogs have been screened for health issues and are very good with my children, other small pets, other dogs and other people; not just my family. If the parents are not confident, happy and secure their puppies may never be either. I think I have chosen well. I LOVE my poms. It is my goal for you to LOVE them too!  Our puppies are vet checked, wormed, and have "up to date" vaccines, before leaving our home. They also come with a surprise gift pak, genetic health guarantee (per contract) and I am always available to answer your questions and help with any situations you may have with your puppy/dog. We are commited to making sure our puppies recieve happy lifetime homes. We will always take our dogs back or help you re-home them if at anytime you are unable to keep them.

My poms are part of our family. They are loved and valued as such. They are not puppy making machines. I do not wish to be overwhelmed by my passion. I want to enjoy every second of it!  Each of our poms has his or her own endearing quailities which make me smile every day.  I would love to share with you the happiness they bring.  If you are interested in a lifelong companion dog, please visit our FOR SALE page and any new puppies we have will be posted as soon as they are born.  We also have a waiting list if you are not  in a hurry.  Just send me an e-mail with a little information about yourself and what you are interest in and I will contact you.  Remember, everyone has an opinion about raising dogs, so before you make a decision about me, or our dogs, please feel free to discuss any questions, or concerns you may have by either emailing or calling me. You are welcome to visit with our dogs and see for yourself that they are all clean, happy, healthy, and goregous.  PLEASE CHECK OUT OUR  GUEST BOOK AND REFERENCE PAGE FOR MORE INFO ON ME ACCORDING TO OUR NEW PUPPY OWNERS.

Please have a look around the site. If you have any questions feel free to email me or call me at : 909-228-2481
If your reading this,please take a moment to sign my

guestbook and leave your paw print on my site. :C

This page was last updated: August 15, 2020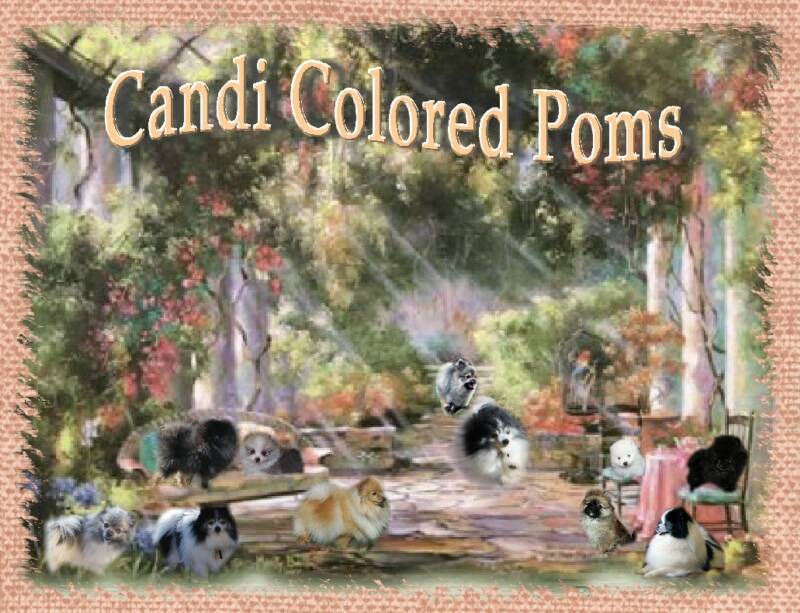 THESE POMERANIAN PUPPIES HAVE BEEN SOLD. PLEASE SEE THE 'FOR SALE' PAGE.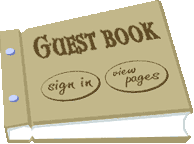 NEWEST REFERENCES CAN BE SEEN IN OUR 'GUEST BOOK BELOW AND OLDER ONES ON OUR REFERENCE PAGE (ABOVE).  THANKS 909-228-2481

SEE GUEST BOOK AT BOTTOM OF PAGE FOR RECENT REFERENCES instead of the above button.

Potty training your puppy- see my 'for sale' page for info on modernpuppies.com potty training method and coupon.

www.nuvet.com

1-800-474-7044  USE

ORDER CODE# 37000

WE HIGHLY RECOMMEND NUVET PLUS CANINE VITAMINS!  SEE MORE INFO ON MY FOR SALE PAGE.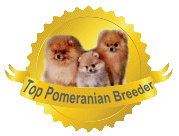 pomeranian puppies for sale in california by a pomeranian breeder who adores animals and enjoys people .  We home raise our pom puppies which makes a difference due to early socialization and interaction with people and other animals.  Our puppies  will bring happiness to your life for many years. Many colors to choose from including, merle poms, parti colored poms, piebald parti poms, chocolate poms,  black and tan poms, black and silver poms, white poms, wolf sable poms, and the traditional pomeranian colors such as orange, black and red. We occasional have what people refer to as ' teacup pomeranians for sale .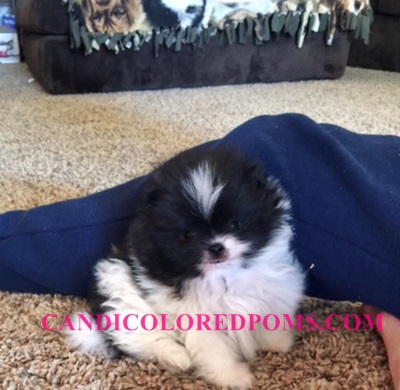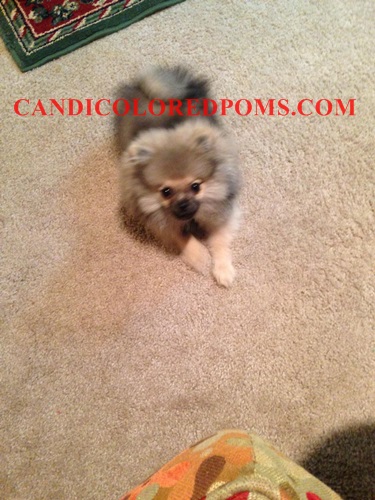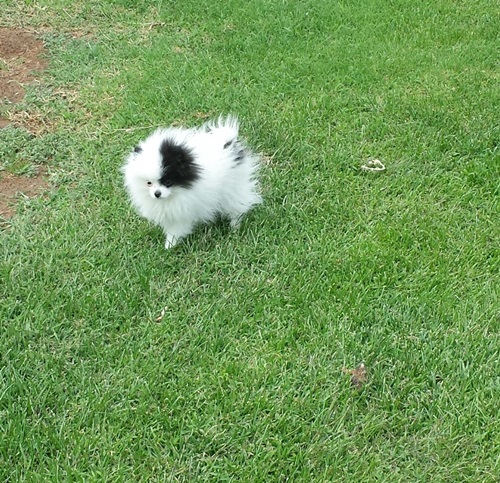 NEW LITTERS OF POMERANIAN PUPPIES FOR SALE WILL BE  ARRIVING SOON!  SEE OUR 'FOR SALE' PAGE.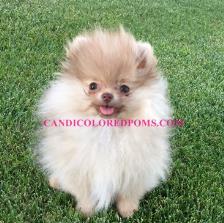 #pomeranian pupppies for sale in california

CANDICOLOREDPOMS.COM

PIEBALD PARTI

POMERANIANS

BEAVER COLORED POMERANIANS

OUR PARTI COLORED POMERANIANS

CANDICOLOREDPOMS.COM    CREAM SABLE POMERANIAN PUPPIES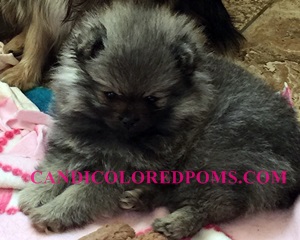 WOLF SABLE POMERANIAN PUPPIES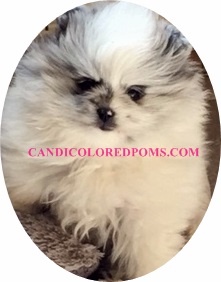 PIEBALD MERLE PARTI POMERANIANS

NOTE:  PLEASE SEND E-MAILS TO ME AT CANDICOLOREDPOMS@YAHOO.COM NOT IN OUR GUEST BOOK FOR A RESPONSE BACK FROM ME. THANKS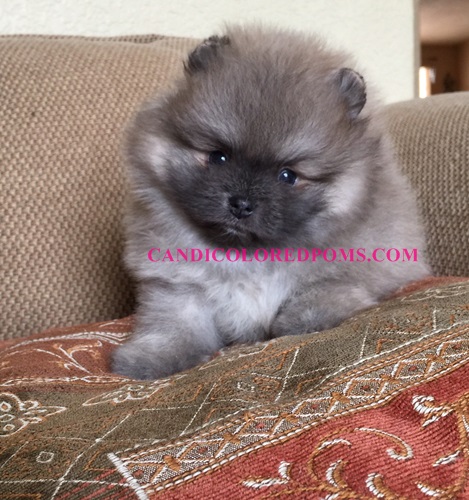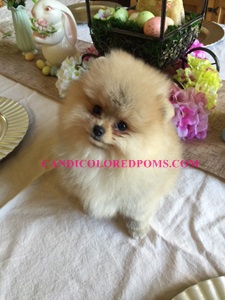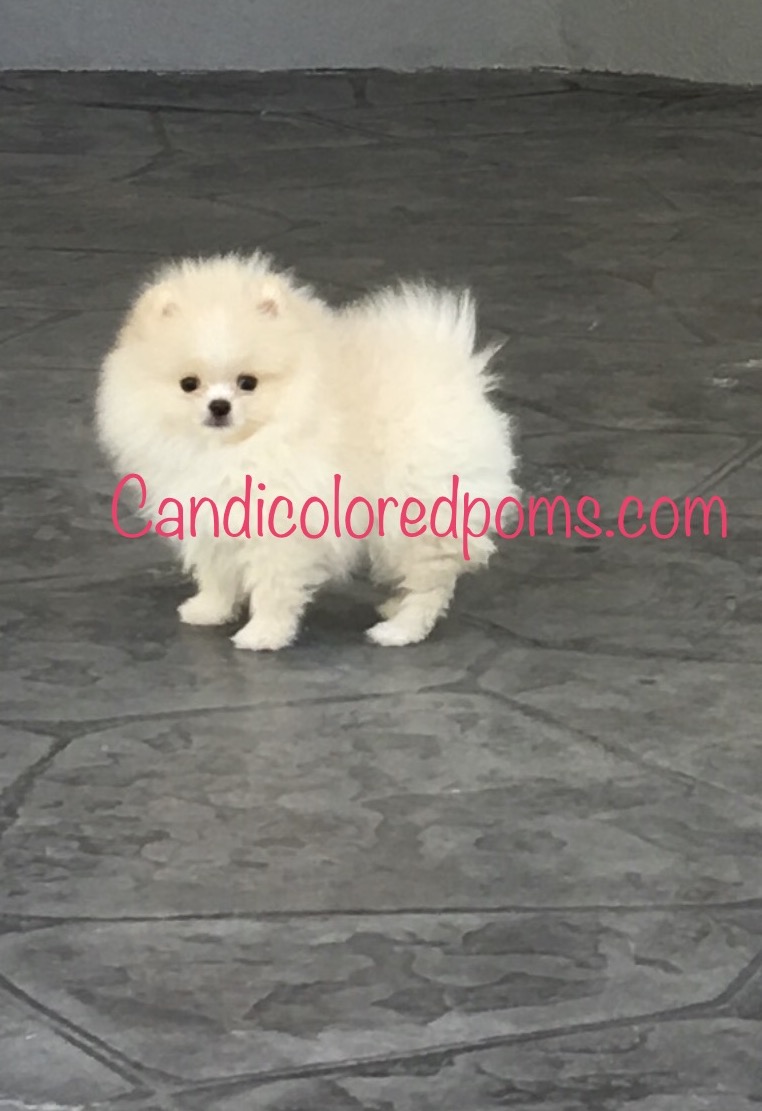 CREAM AND WHITE PIEBALD PARTI POMERANIANS